Since 1949 we've been delivering beautiful flowers and gifts in the Vincennes area. We take great pride in the quality of our flowers and our service. We accept most major credit cards - so call us and we will take good care of your order.??
For the freshest and most beautiful flowers, the most professional service and dependable delivery, call us today.
We deliver free to Vincennes Funeral Homes and Good Samaritan Hosptial.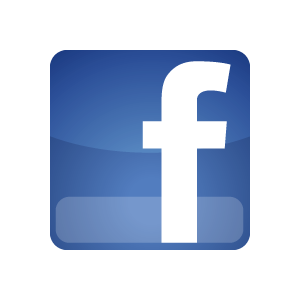 Check us out on Facebook and see some great flower photos? Fill out the form and get same day cash loans in 2 hours.